We asked, "What are some of the administrative challenges in your work environment?" Here's what you said: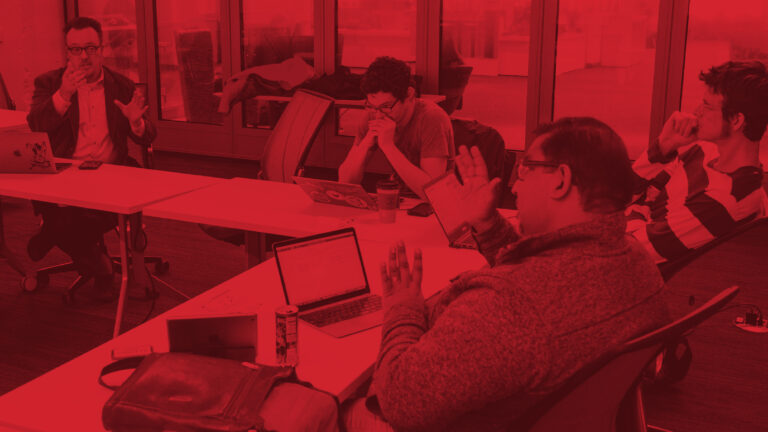 Administrative Complexities Constrain Us From Advancing Our Mission
Processes that should be simple and easy are time-consuming and cumbersome. It took 6 months to pay an international speaker $300. We must complete five forms to pay for a $30 lunch. HR processes, including recruitment, are difficult as we must use multiple systems with little information or training."
Current Administrative Systems Are Inefficient

We pay a student to run between 21 N Park, WCER and School of Education three times a week. The student brings all the paperwork that needs a signature, including checks and HR information. We don't trust interoffice mail – it could take up to a month."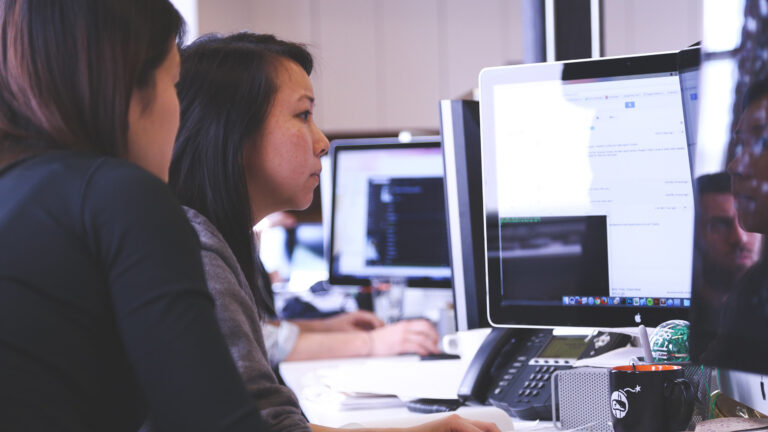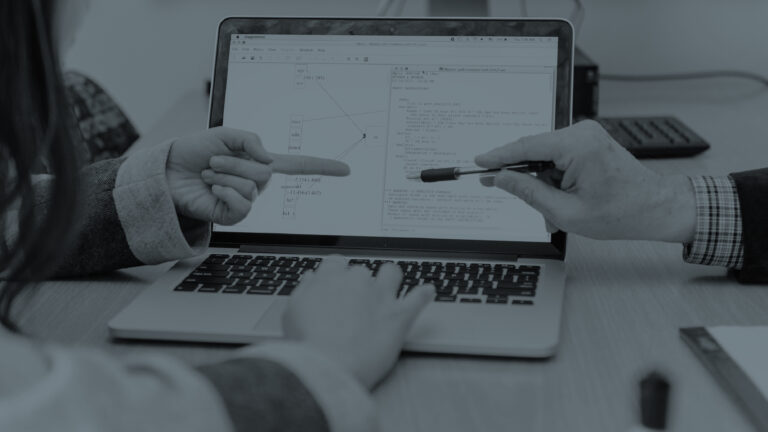 Metrics and Reporting Capabilities Are Insufficient

We aren't measuring diversity and turnover as a campus – this is a pressing issue when thinking about competition in IT.

Capital project tracking is impossible.

We need cost accounting. We focus on what it costs after the fact."
The University of Wisconsin is embarking on the Administrative Transformation Program (ATP) to redesign our HR, financial, and research administration systems and services. The overall goal is to greatly simplify and reduce the amount of time the UW community spends on the background business of the university. The result will enable all of us to spend less time completing tasks with antiquated systems, so we can spend more time doing what we were hired to do: teach, do research, and provide campus services.
ATP will eventually lead to the selection of a cloud-based tool or set of tools to facilitate essential functions. In the meantime, many daily users and service providers are redefining those functions, streamlining business processes, and seeking agreement rather than differentiation in the tasks we do.
Get Involved
Do you use campus financial, HR, or research administration systems? Share your experiences and your hopes for this program.
Sign Up to Join the ATP Email List
Click "subscribe" to send a blank email, then reply to the confirmation email you receive from Google Groups.