What Is ATP?
The Administrative Transformation Program (ATP) is on a mission to rebuild finance, human resources, and research administration systems at every institution across the Universities of Wisconsin. The goal is to reduce the complexity of the current administrative environment and refocus valuable staff time on UW's mission of education, research, and outreach.
To make this vision a reality, we're working with people across the UW to standardize processes and implement new, best-in-class technology to support these essential functions.
Technology
To standardize business processes and integrate our systems, ATP will implement Workday and RAMP to replace HRS, SFS, and hundreds of ancillary systems across the UW.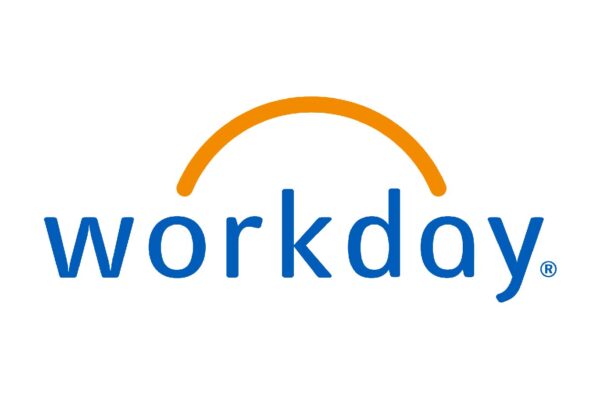 People
ATP's success depends on knowledgeable staff who apply their time, talent, and expertise — both on and off the program team.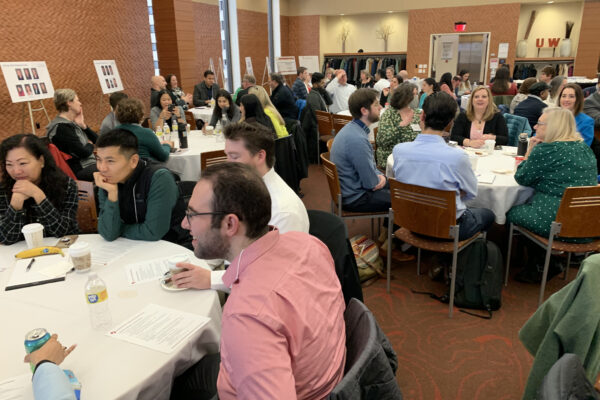 Process
Our business process redesign work is based on a tiered governance structure and tested methodology that includes faculty and staff from the Universities of Wisconsin.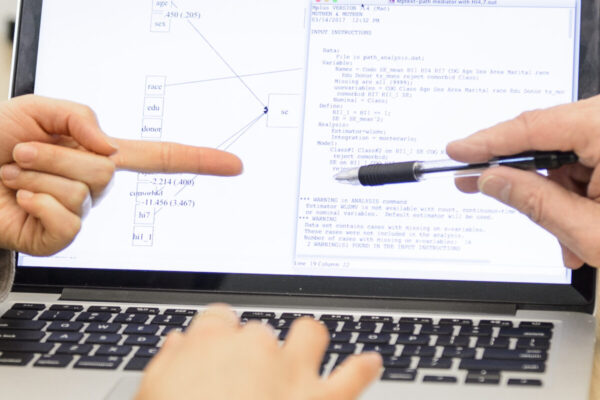 ATP News to Know
Efficiency, consistency, and clarity will make us all grateful for Workday. Check out the benefits for your role and why campus leaders are looking forward to go-live.
Workday will provide a standardized format and annual performance review schedule for all Universities of Wisconsin employees.