Would you like to contribute to an exciting program that will improve processes and systems for faculty and staff throughout the University of Wisconsin? We need your time and talent to make this unique program succeed.
If you are currently working at UW, your experience can greatly benefit this program. We can work with units across UW to provide resources and help backfill positions while you support this effort.
Please check this page often for opportunities.
Thank you!
Job opportunities with ATP
In light of the COVID-19 pandemic, the Administrative Transformation Program (ATP) has suspended recruitment until further notice. Please check this page at a later date to see more job opportunities with ATP.
Our Culture
Promote Shared Responsibility and Accountability
We create an environment where all employees understand the value of engagement, inclusion, and diversity, and how they can help improve the workplace.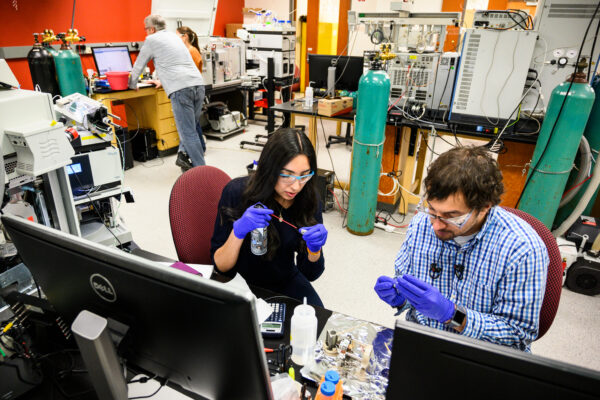 Promote, Enhance, and Leverage Diversity
We build on the diversity of our workforce to leverage the unique experiences and strengths our employees bring.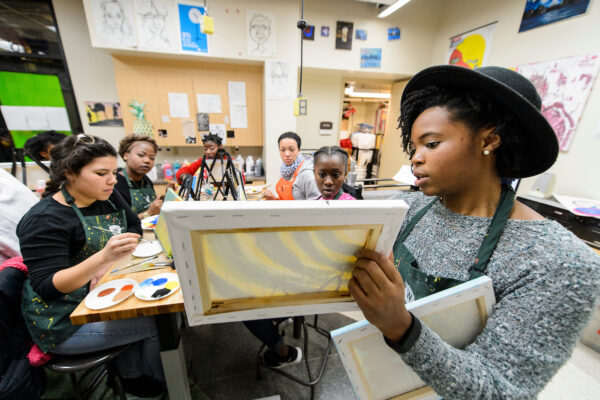 Create an Inclusive Culture and Community
We create a culture that focuses on intentionality, inclusion, and trust.
We cultivate an inclusive work community where employees know their work is important to the success of ATP.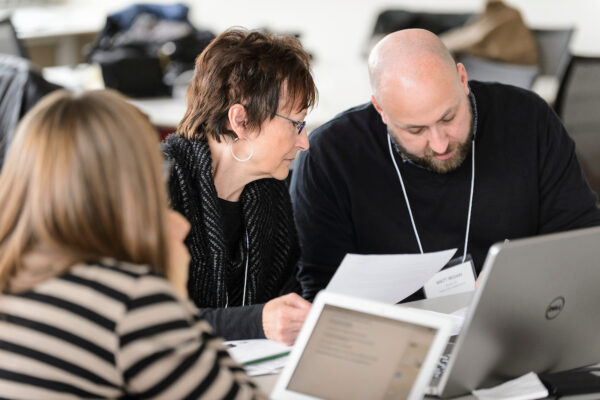 Foster Communication and Mutual Understanding
We encourage clear, open, and consistent communication.
We believe effective communication helps groups do their best work and helps create healthy work relationships.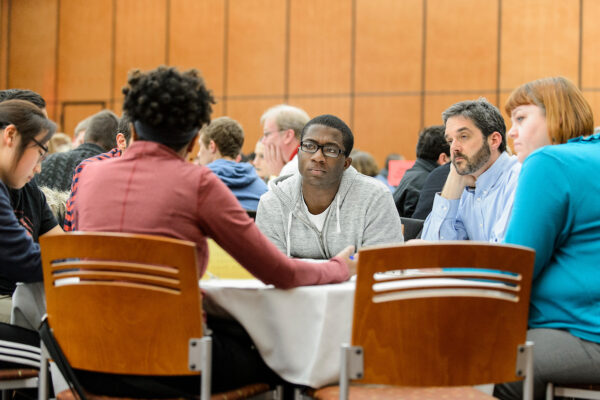 Provide and Foster Growth and Development
We create opportunities for ongoing learning and development so employees can grow in their roles and interact with their colleagues in meaningful ways.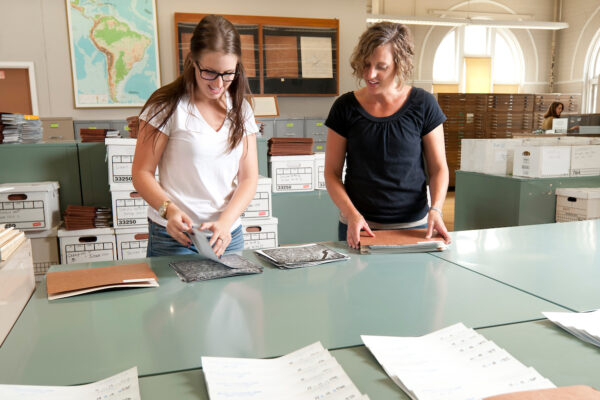 Get Involved
Do you use campus financial, HR, or research administration systems? Share your experiences and hopes for this program.
Sign Up to Join the ATP Email List
Click "subscribe" to send a blank email, then reply to the confirmation email you receive from Google Groups.